This page . . .

Our objective is to build a directory of cannabis friendly references - the "green" pages. We are developing a sections/lists for medical marijuana patients and caregivers, for hemp products and another for lawyers and other legal help, etc. Don't see your category? Lets add it!



This web page is dedicated to encouraging and promoting Business sponsors and supporters of the cannabis liberation cause. People on this list are basically saying "pot-heads are not evil and we value their business!". This pages serves the BIZ of members of the cannabis law reform community, businesses related directly and even regular folks - all of whom use our media to send their message. We salute their courage and our thanx to them!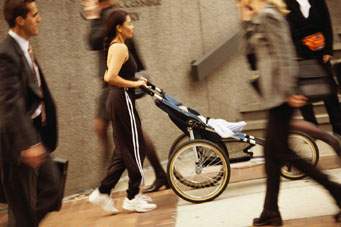 Greetings to all you NORML people out there (and those who think like them) from the keepers of the Old pdxNORML Website.

Welcome to our Bizness Pages Index. The "green" pages.

A little, about us ...


We are a non-profit group of volunteers working to keep this website alive and thru it help end cannabis prohibition, stop the arrests of smokers and free those imprisoned.

To this end we try to build up our Biz members so that they in turn can sponsor educational, research and legal programs about the costs of the prohibition and alternatives. We support reform of the laws against responsible consumption and cultivation of cannabis by adults, especially those that prevent physicians from prescribing it as medicine and those effecting industrial uses.

Many thanks to those who have helped set this ideal up and support it. Hang on, the best is yet to come!